Crossover Capital Group is passionate about helping business owners succeed.
Our custom business financing solutions are designed to enable you to meet the working capital demands that come with new opportunities to build lasting value.
Business financing solutions:
Accounts Receivable Factoring

Contract Financing

Purchase Order Financing

Lines of Credit
Contact us today to find out how we can help you.
Business Financing Solutions
Crossover Capital Group provides business owners the working capital they need to succeed.
Our working capital solutions provide the capital flexibility they need to meet the increased capital demands that come with new opportunities to grow and build lasting value.
Accounts Receivable Financing
Also known as factoring, provides business owners with predictable cash flow and assists in a fast conversion of invoices into cash.
Contract Financing
Contract financing enables business owners to monetize a stream of future contract payments. Contract financing is useful when contracts have high up-front capital outlay.
Purchase Order Financing
Purchase order financing allows rapidly growing businesses to develop and expand beyond what their working capital can support.
Lines of Credit
Financing for those unique situations that have an immediate return on investment, but require a tailored non-traditional solution.
About Us
Crossover Capital Group is a privately held, direct commercial finance lender specializing in financing small to medium-sized early and growth-stage businesses through accounts receivable factoring, contract financing, purchase order financing and lines of credit.
Providing our clients with great service is our priority. We maintain a flat and nimble organizational structure that allows clients direct access to principals.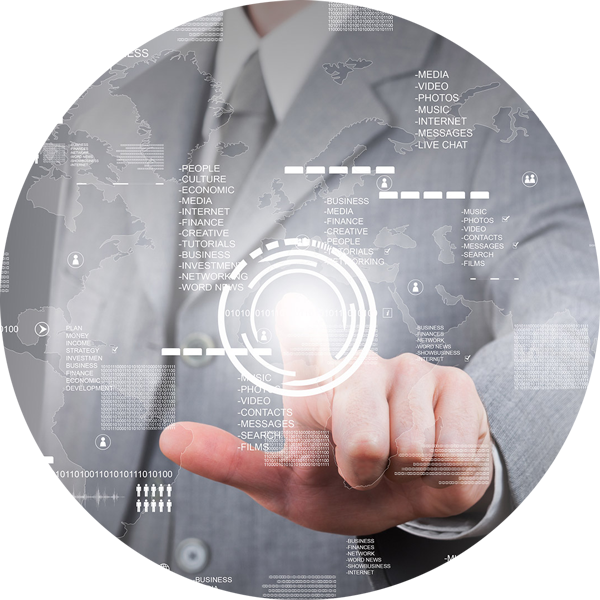 We serve most industries including:
Manufacturing
Software and services
Food & beverage
Web infrastructure
E-commerce
Digital media
Staffing
Business services
Logistics and transportation
Industrial technologies
and many more
Contact Us
Direct: (925) 788-7371
3732 Mt Diablo Blvd, Suite 370
Lafayette CA 94549 Directions
Contact us today to find out how we can design a financing solution for you.